TELEVISION AND RADIO APPEARANCES by Naturopathic Doctor Fort Lauderdale
RENO NEVADA: KRXI FOX RENO August 24, 2015
RENO NEVADA: KOLO ABC RENO August 24, 2015:
ALBUQUERQUE FOX KASA Channel 2: June 22, 2015
SAN DIEGO FOX 5: June 17, 2015
ALBUQUERQUE, NEW MEXICO. KOB NBC Channel 12: May 26th, 2015.
http://https://www.youtube.com/watch?v=wMB4K5RwTbg
PHOENIX, ARIZONA. KPNX NBC: May 18, 2015
San Diego, California.  CW 6 San Diego Living: May 14, 2015.
JACKSONVILLE, FLORIDA: WJXT Channel 4 The Morning Show: May 11th, 2015.
Hawthorn University – Faculty Webinars
"Healthy Habits for the Holiday Season" with Dr. Eric Wood, ND
"Cancer: A Disease That Has Become An Industry" with Dr. Eric Wood, MA, NMD
Full Webinar Archives Can Be Found Here
Medical Writing / Publications
Unica Publications (New Zealand) (2015): Get now in our pre-launch release at www.scientificfatloss.com !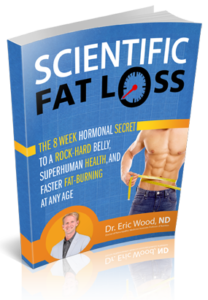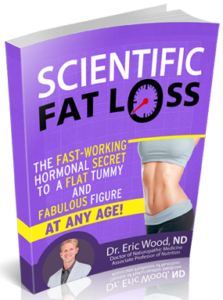 Co-Author: The Adrenal Fatigue Solution, 2014. Dr Eric Wood & Fawne Hansen, Health Coach: www.adrenalfatiguesolution.com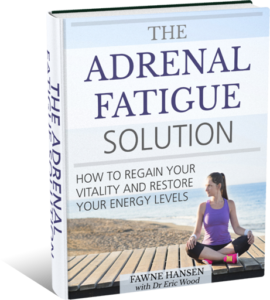 Liani Shanti, JD & Holistic Nutritionist, Hawaii. Medical Advisor at The Rawganic Life: http://www.therawganiclife.com/#!our-team/c1d1g
Public Speaking & Conference Engagements
Contact Dr Eric Wood about your event